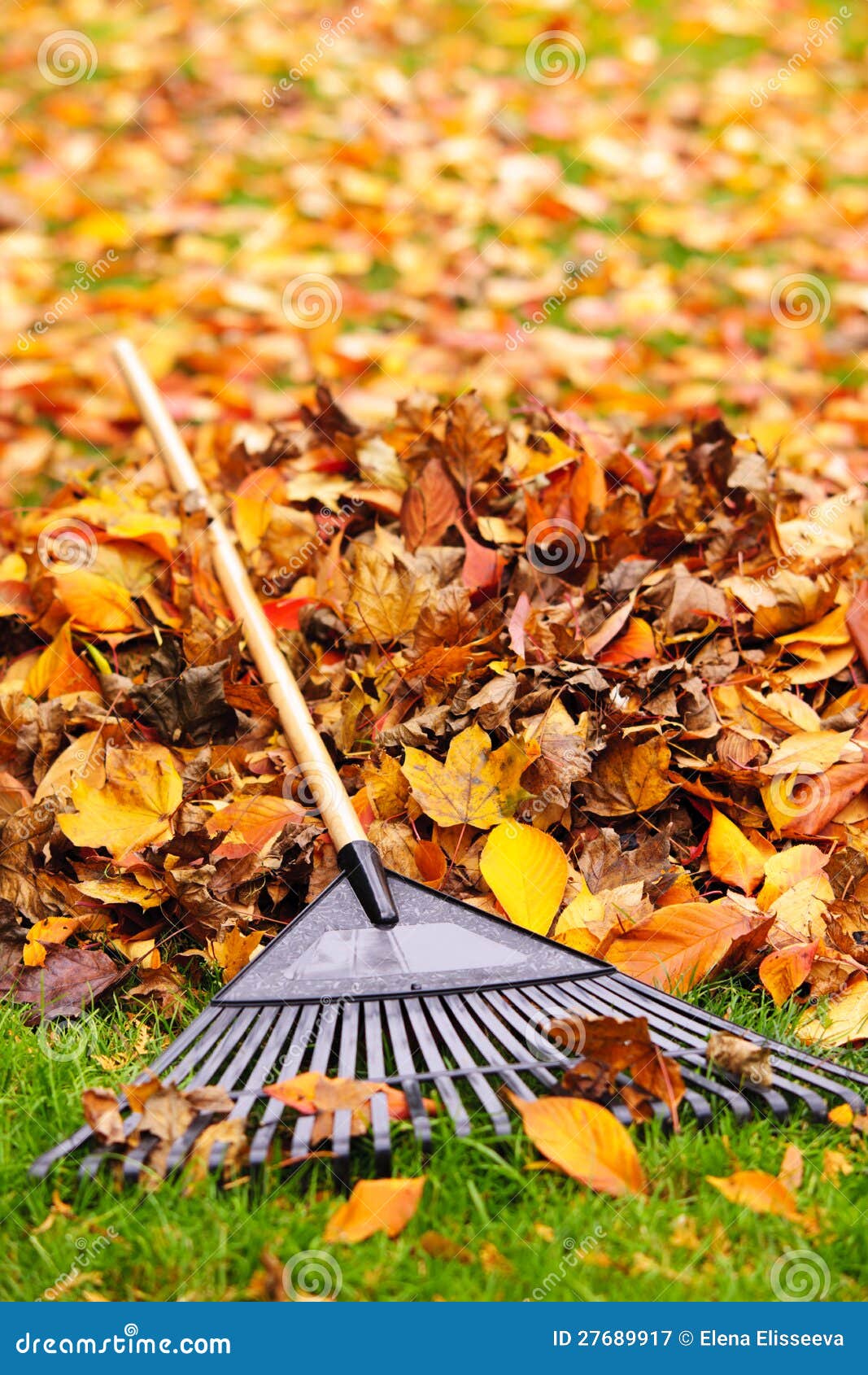 The temperature is starting to drop.  The winds are getting colder.  The wetness isn't refreshing anymore.
Winter is on the way.
But there are still some families and neighbors who haven't been able to take care of there lawns.
What a great way to care for them and give back.  Whether they are elderly or ill or not at home very much.  You can bless them with an hour of raking or mowing.
Before the snow comes.
Bundle your kids up, hand out their weapons of choice (hopefully rakes), and take a walk down to your neighbor's house.  Take 30 minutes.  Take whatever you can give.
Even if the sun isn't shining through the clouds, taking care of our neighbors is always going to brighten their day!