Our local holiday bookshop makes the holidays more magical.  Because what is better than a story at Christmastime?  Turning off all the lights and listening to an audio book or snuggling under a blanket to listen to a sweet story.
Since we know the magic of a enjoying a book together, we wanted to share with you our favorite local author picks from 2021. We have included picture books, early readers, middle grade novels, even an adult novel.
All by local authors. All published within the past year.
These book decisions were really really hard to make.  But we are confident that you will enjoy them as much as your kids will.
-Some of the links in our gift guide are affiliate links which means FFTC earns a small commission each  of the items you purchase  at no extra cost to you.  See more info here.
---
Picture Books by Local Authors
This book is a favorite at our house.  While they were reading each of the three short stories, my kids (ages 11, 13, 14, 16) couldn't stop giggling. I was also informed that under no circumstances was I allowed to give this book away.
Gift Add-ons
See the Cat by David LaRochelle and Mike Wohnoutka
This is Not a Cat by David LaRochelle and Mike Wohnoutka
Add a stuffed puppy to See the Dog and your little one will giggle in delight.
---
  Picture book biographies are my absolute favorite biographies for a few reasons.
1.  They help me to visualize the person.
2.  The story is written in a way that's super interesting and short. ( I read Unbroken by Laura Hildebrand–the biography about Louis Zamperini–and loved it, but it almost killed me with how long it was.  "We are STILL in the ocean!!!!")
3.  There are usually a couple of pages of back matter (the information at the back of the book) that makes the story come to life even more.
Gift Add-ons
Read the story and put together this puzzle, a fun pairing.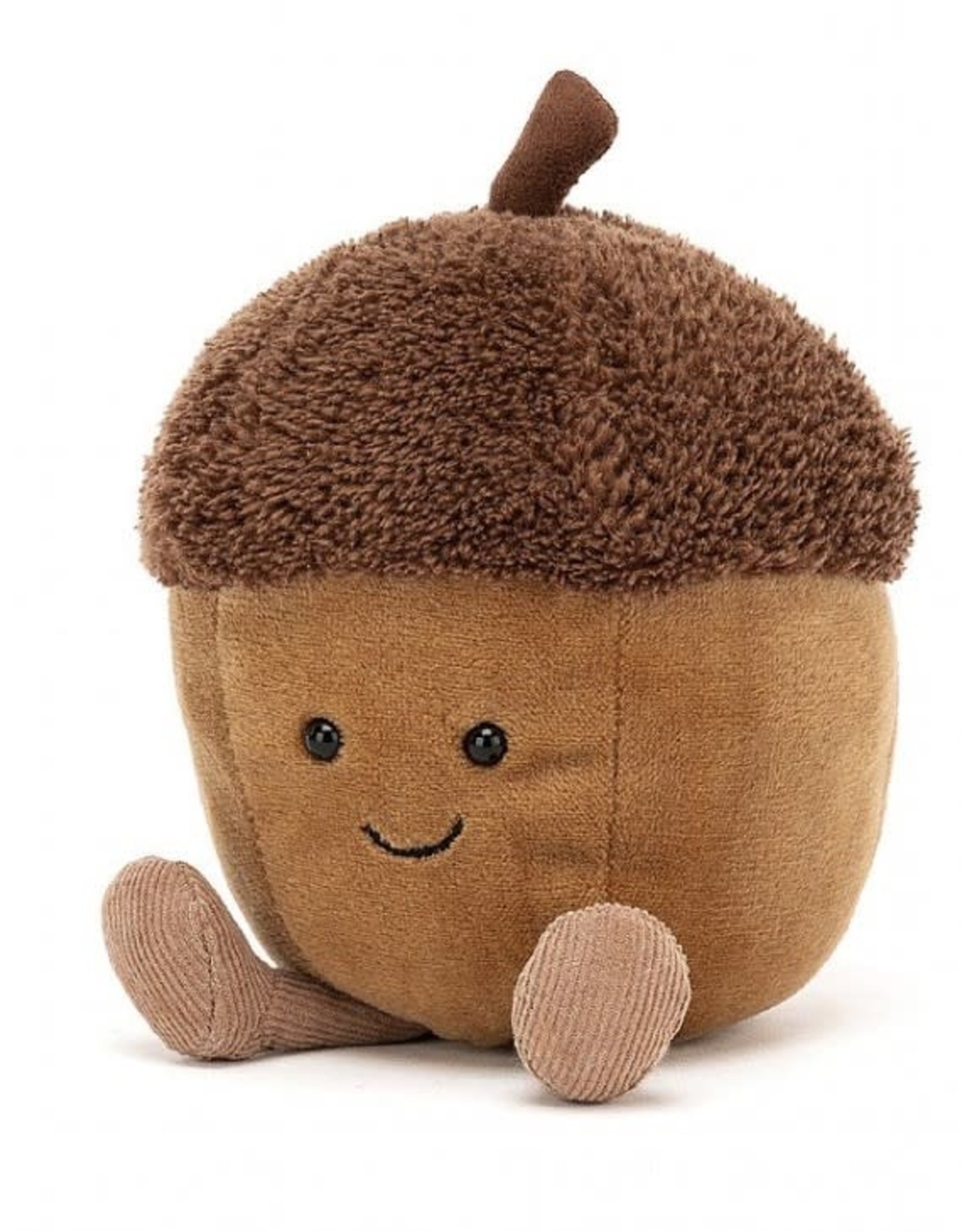 I've never needed an acorn more than I do right now.
---
This book is a delightful story of a sassy bird who just wants the right now.  What makes the right home for you?  I loved this book and enjoyed everything about it, most especially the pictures.
Gift Add-ons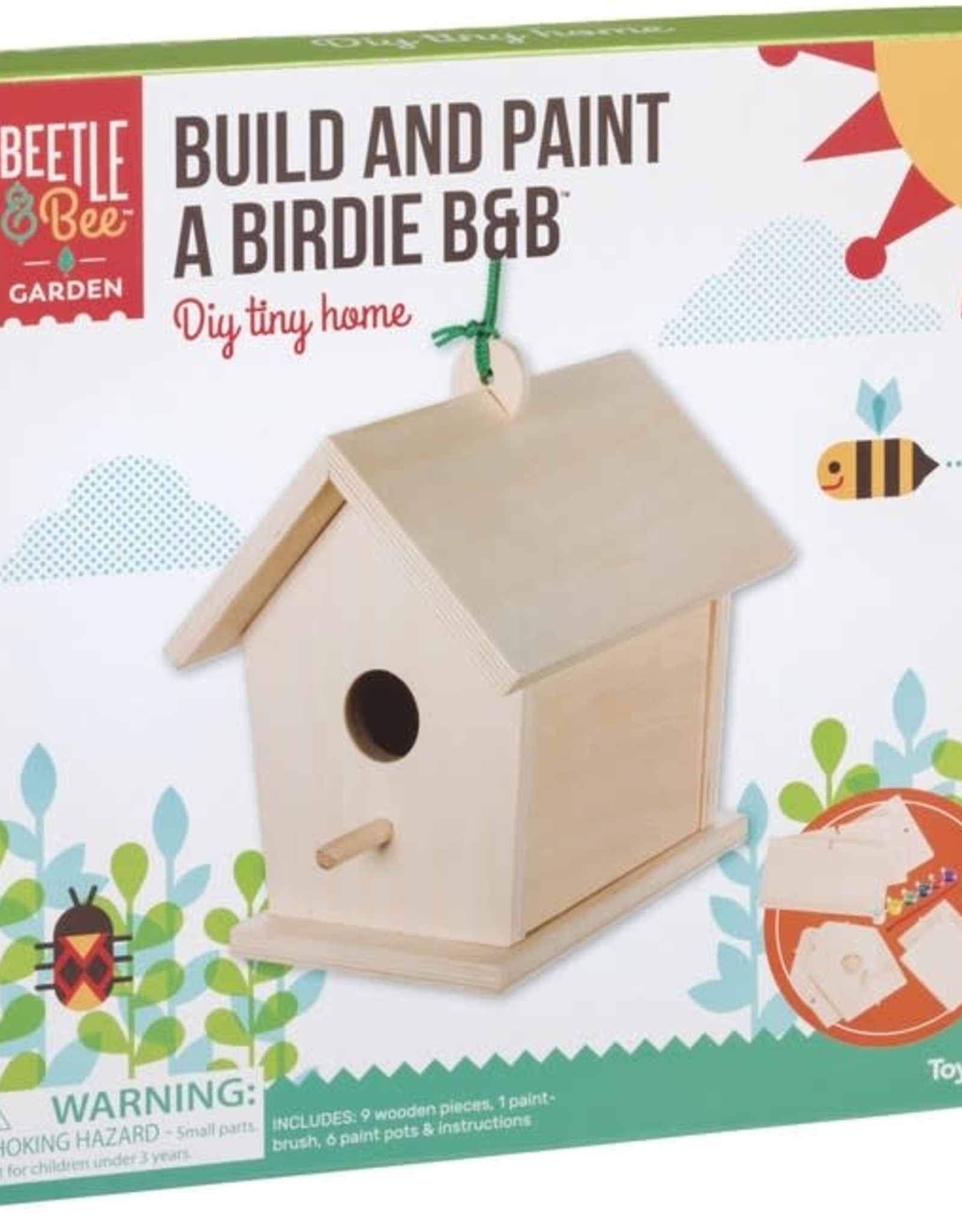 This is the perfect addition to a book all about where birds live.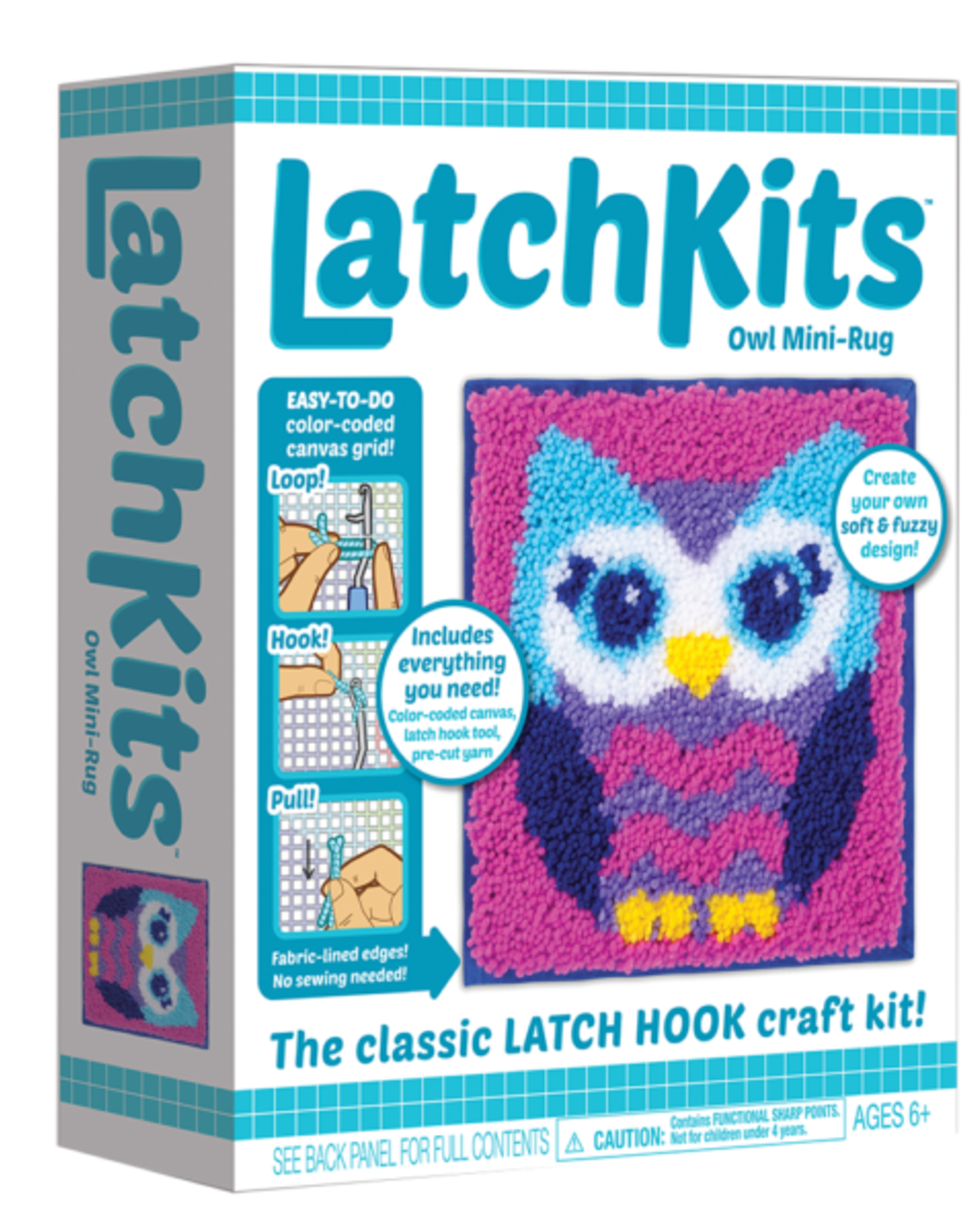 Birds come in all shapes and sizes. Just like their houses.
---
The bright pictures and action in this book as well as the picture of a community encourages kids that they are an integral part of our society!  And how much fun is the duck!
Gift Add-ons
A Dancing Game for Toddlers.  Let's dance the duck back to the pond!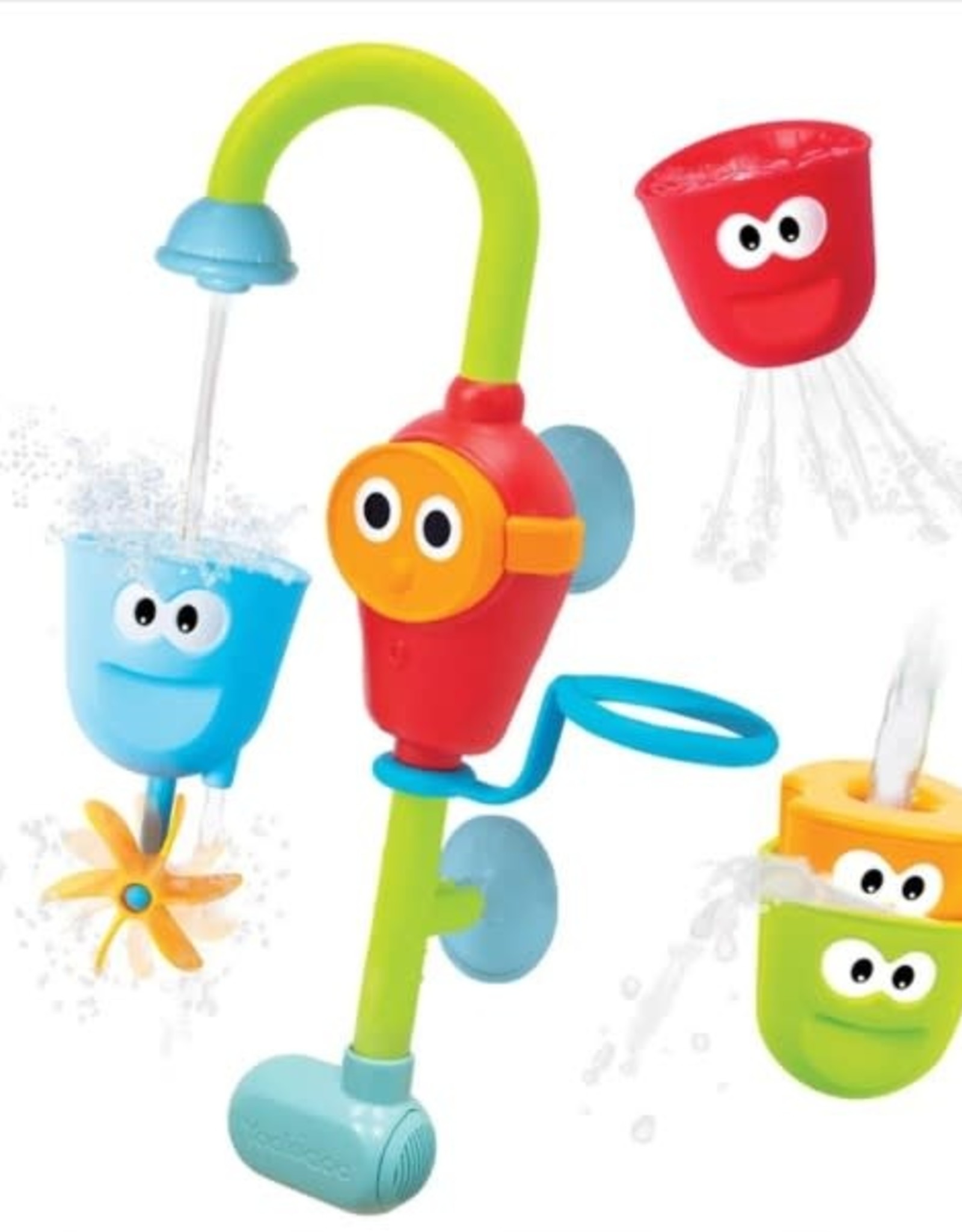 Play in the water like a duck.
---
A car trip to a new home with a new person in a new location.  It's all new.  And a little scary. This story follows Lily's discovery of the beauty in the unknown.  Molly Beth Griffin is known for her sweet, quiet books.  And this one packs a thematic punch.
Gift Add-ons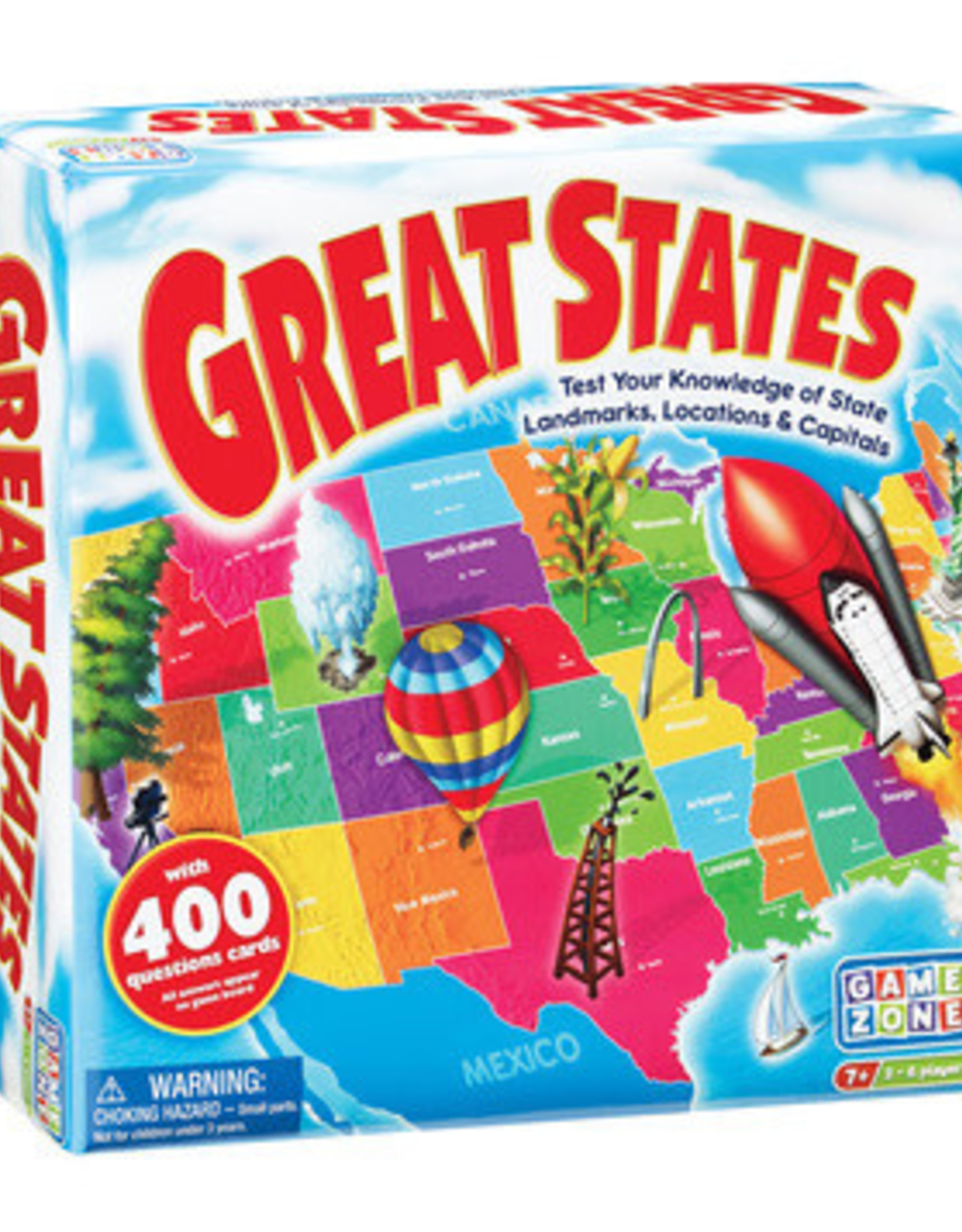 There are beautiful things to see in every state.  And interesting things to learn
Moving to Iowa means Lily gets to enjoy beautiful farms. Your kiddo will love cuddling with these cool farm animals.
---
More Books for Kids by Local Authors
Waffles and Pancake are brother and sister Castronauts in this graphic novel for young readers.  Dad-cat takes them on an adventure to the science museum.  Do you think you can see any resemblance to the Science Museum of Minnesota?
Gift Add-ons
Castronauts: Mission Moon by Drew Brockington
Castronauts: Race to Mars by Drew Brockington
  This book was just released in September and I have not had the opportunity to read it yet.  However, if it's got even a hint of the magic of The Tale of Despereaux or The Miraculous Journey of Edward Tulane, we are in for a treat!
Gift Add-ons

This journal belongs in The Beatryce Prophecy.

Follow it with some writing utensils.
---
by Erin Soderberg Downing
  The Peaches are looking forward to the summer, but their life is turned upside down when they receive a cash windfall.  And their dad decides that the best use of the millions they have just received is…a Pie Food Truck.  Oh, how much they will learn as they teach themselves how to bake and how to make this experiment work.
Gift Add-ons
Maybe you have an aspiring baker.  This would be perfect.
We are planning to get these for our French-loving, baking daughter.  I know it's not pie, but it's sure cute!
---
Lin-Manuel Miranda made a name for himself by taking the biography of Alexander Hamilton–one of our country's founding fathers who never became president–and making his story breathtakingly beautiful. Using hip hop, R&B, and other music styles, he became one of the most successful playwrights of all time!
Gift Add-ons 
Who Was…Alexander Hamilton by Pam Pollack
This looks like fun!
---
Dragomir Academy makes a promise to Marya that she will find a place in her country, Illyria, even though she is overlooked and ignored as girl. She and the other girls unearth the truth about the men's magic as well as discover how tenuous the foundation of Illyria is.
Gift Add-ons
I'm not sure how this fits into a theme with the story, but it seemed like it would go well together.
---
Adult Novels by Local Authors
  In 1922, Trinity Baird is the youngest daughter of a well-to-do family, and she has just been released from Oak Hills Asylum ready for a summer on Rainy Lake. Her goal for the summer is to prove to her mother that she is "healthy" enough to return to studying art in Paris.  It's a bit of a challenge as she circumnavigates through high society on vacation in the North Woods, but she is determined to do just that.
Gift Add-on
Lake Superior Mist Soy Candle from Excelsior Candle Company
---
 Top 5 Audiobooks for the Whole Family to Enjoy

Are you traveling this holiday season? You could get your family an early gift of an audiobook to make the car ride more fun.

We are THRILLED to partner with Libro.fm.  The program is similar to Audible, but they partner with local bookshops to provide local benefits!
Gianna's Thought:  I couldn't find one thing I didn't like about this book.  Each character had my heart including Mom and Dad.  It gave me hope for today's kids.  I think you will fall in love with this family–people, pets, and neighbors– as quickly as I did.
---
Gianna's Thought:  It took me a little while to get into this story, but once Friedrich's story started moving along, I was hooked.  And so was my husband.  It takes a hard subject and makes it understandable and relatable. I loved this book.
Gianna's Thought: This is one of my absolutely favorite series to read with my kids.  Book 1 sets up a lot of details that are very important to the story.  We are introduced to the Igibys and the Dark Sea of Darkness and the Fangs of Dang as well as the magic world they live it.  Go on lots of road trips to be able to finish the other 3 books in the series.  You won't regret it. 
Gianna's Thought:  If you like prequels, learn the story of Peter Pan becoming Peter Pan.  Jim Dale reads this entire series which is super long as well as super engaging.  You will be on the edge of your seats.
Gianna's Thoughts:  This story of an orphan girl–Nan Sparrow– and her monster is so heartwarming that it makes the Victorian streets of London a cozy setting.  (Not really cozy, but I did love this story)
---
I hope you enjoy look through our local holiday bookshop.  We have had an extraordinary time putting it together just for you.