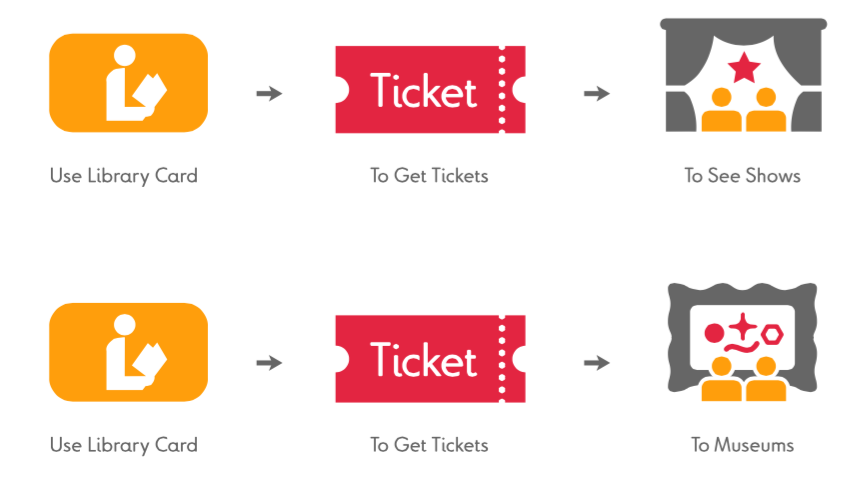 If you have a library card to MELSA Libraries (Anoka County, Carver County, Dakota County, Hennepin County,Ramsey County, Saint Paul, Scott County, Washington County), you now have another option for free or reduced-price tickets to arts activities and museums with the MELSA smARTpass Program.  To participate:
Log In With Your Library card and accept the terms of use;
Find An Event you are interested in;
Click on Reserve;
You will receive an email reservation with a link to a pass;
Follow the instructions on your pass.
I reserved a pass to the MIA's State of the Art exhibit. This pass required that it be printed and recommended calling ahead for a reservation. It's important to read over the pass and follow its instructions as each venue have their own procedures.
I was a little sad when the Museum Adventure Pass program ended a few years ago.  This program is similar with a few differences.
You have to find and check out your passes online.
For the pilot program, only one pass per card per venue.
Passes are for specific times, which means this program can include performances.
Once a reservation is made, there is no way to cancel or change/transfer it, and no way to restore that offer if a user is unable to attend for any reason.
Additional free offers may be posted by partners at any time.
Partners also have the option of offering discount offers.
For now, this is a Pilot program with limited offers, but in September more offers will be available.